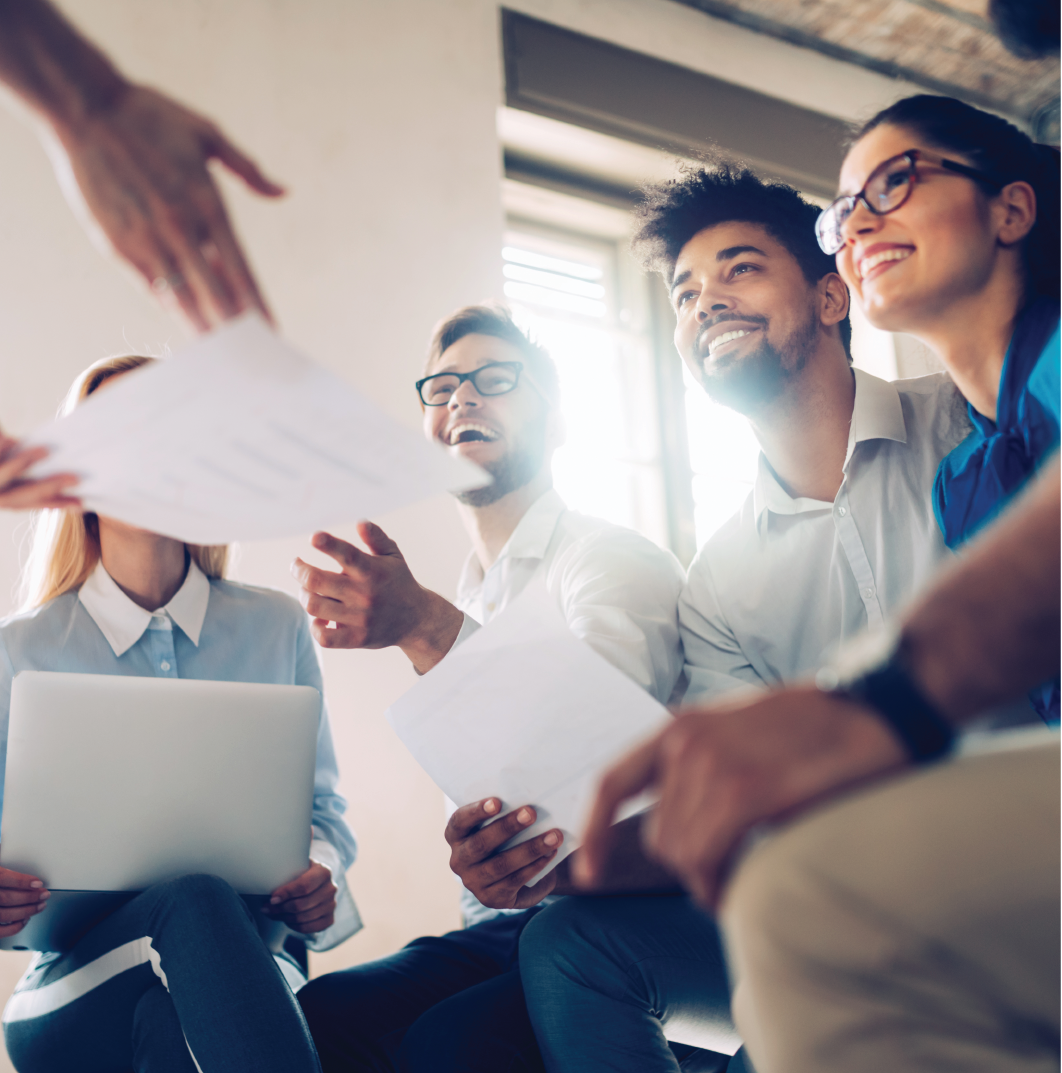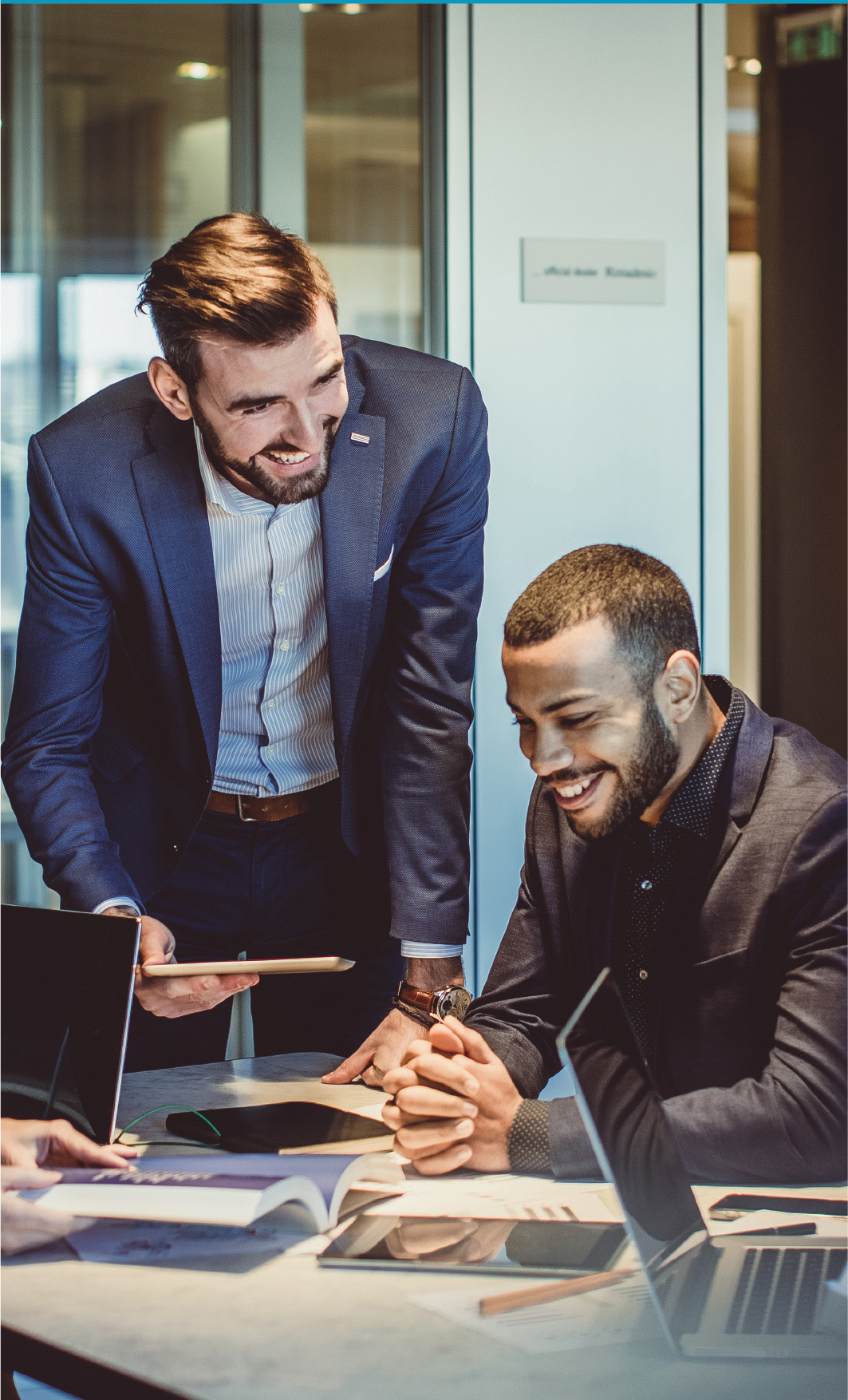 Advance Your Employees' Financial Success
For over 80 years, CAFCU's goal has been to serve companies and employees like yours. Your employees will have hands-on financial support when they need it. Plus, you will see increased employee productivity from a more satisfied, less stressed workforce at no cost to your organization or your employees.
What Employees are Saying:
Employers should focus on helping employees by providing available assistance and resources related to monthly spending and income.3
Employees seek guidance on how to prioritize spending, pay bills, and how to handle creditors.3
Employers have an opportunity to help employees avoid poor short-term financial decisions at the expense of their overall financial wellness.3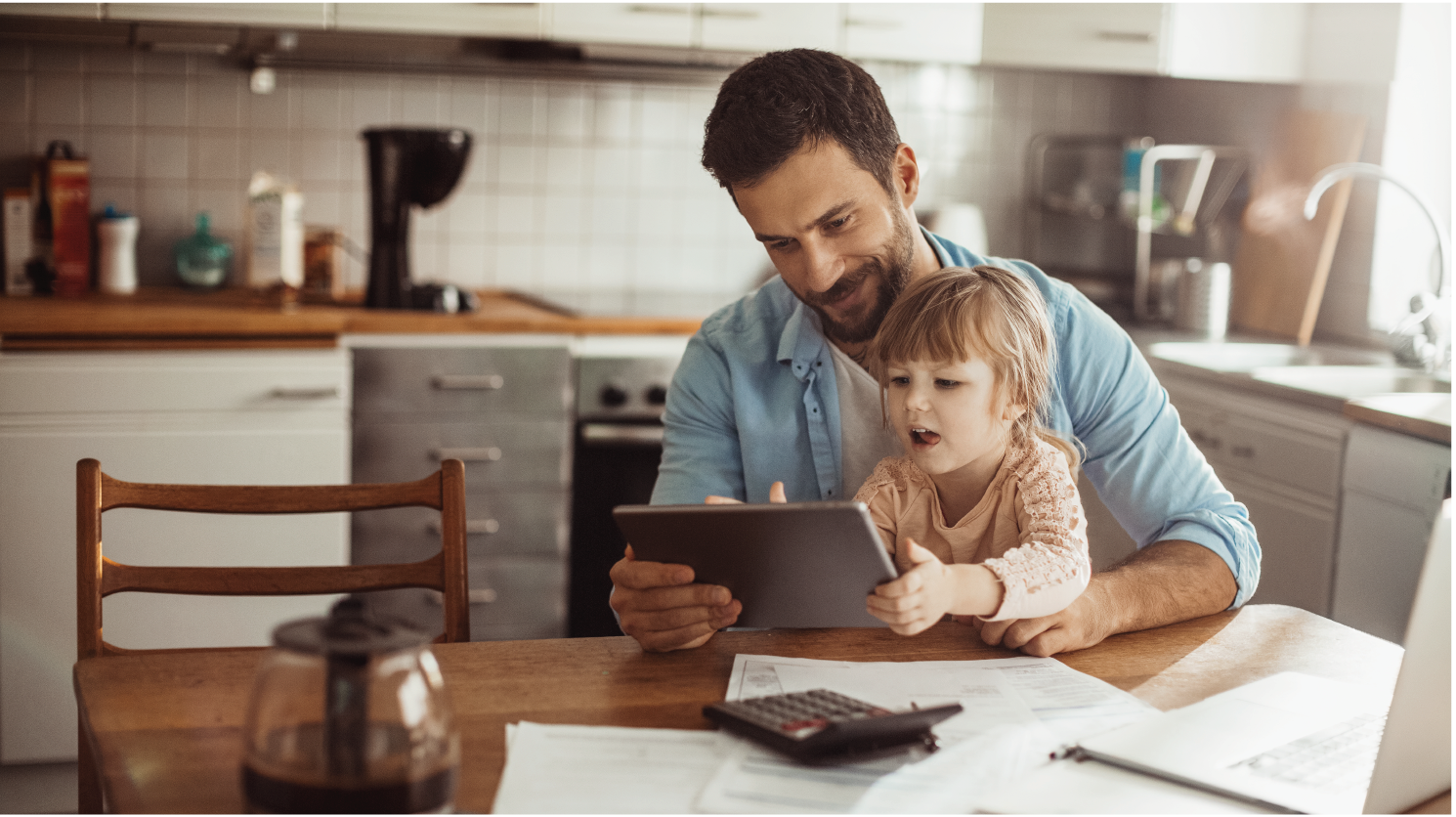 COVID-19 Has Emphasized Your Employees' Need for Guidance
Beyond critical financial decisions needed to get through the impact of COVID-19, employees need guidance as they recover financially and strive to protect themselves from future financial issues.3
In 2020, employers need to be aware and understand the economic realities of COVID-19 and the critical role they play, directly or indirectly, in helping reduce financial difficulties and stress of their employees. In the days, weeks, and months ahead, employees need objective financial guidance and support to weigh options as they consider a variety of employer and government benefits to meet their needs and concerns.3
Check out our COVID-19 resource page to see how CAFCU has helped our members during these times of financial insecurity.
CAFCU is Your Solution
CAFCU is proud to be a member of our local Chamber of Commerce and we sincerely want to help our fellow chamber members and their employees in any way we can! By partnering with CAFCU and offering CAFCU membership to your employees, we will help you empower your employees' financial success. We make it possible for you to enhance employee benefit packages and improve engagement at no cost or added stress to you. Learn more about the benefits CAFCU has to offer you and your employees.
Employees love CAFCU not only because of our free financial well-being support and education, cost-saving banking and lending solutions, but also because we offer great rates and provide exceptional member service. You will love us, too!
Let Us Support You:
Free Customized Digital & Print Benefits Package Material.
Dedicated Live & Virtual Enrollment & Educational Events.
Educational & Resourceful Employee Emails. View a previous email.
Exclusive Access to Free Financial 1-on-1 Wellness & Coaching appointments.
Additional Free Digital, Print, & Display Communications.
How Do I Partner With CAFCU?
Simply sign up as a CAFCU partner with a letter of intent and we do the rest! No contracts or fees.
Schedule Your Partnership Meeting
For potential new partnerships, discuss how a partnership with CAFCU's Employee Financial Wellness Benefit would enhance your organization's overall employee benefits package.

Want to speak to someone right now? Contact us at 1-800-359-1939, Monday through Friday from 7 a.m. to 7:00 p.m. CST. This is the one call you should make today!