5 best financial tips for an amazing 2022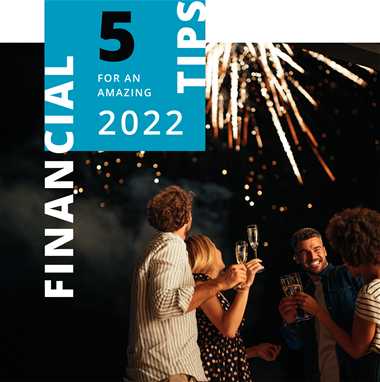 Are you financially prepared for 2022? With inflation rising, the continuing unknowns of COVID-19, and supply chain shortages happening everywhere, now is the time to prepare. Empower your 2022 financial success with these five financial tips!
A new year is a chance to have a new start with your finances. Whether to simply improve your finances or completely get a grip on them, use these five financially empowering tips to prepare for an amazing 2022.