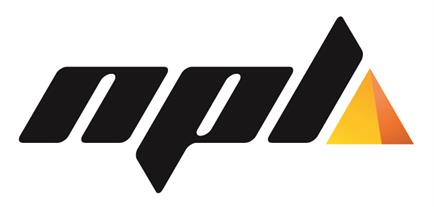 Welcome NPL Employees!
As an employee of NPL, you and your family are eligible for credit union products and services from Corporate America Family Credit Union (CAFCU)!
What does that mean for you? It means you can enjoy consistently lower loan rates, higher savings yields, no- or low-cost services, cutting-edge banking technology, and the best financial management tools and education you could find!
At CAFCU you're not just a customer, you're a member. And because we are 100% member owned, we are completely dedicated to empowering your financial success.
Schedule your FREE financial 1-on-1 today!

As a benefit of your company partnering with CAFCU, you get exclusive access to FREE and confidential money management support whenever you need it. Find out what it's like to get advice from our representatives, who genuinely have your best interests in mind.