Make money and get rewards just by living your best life!
Rewards made easy.

As a Visa® credit cardholder, you're eligible to participate in the FREE uChoose Rewards® program.

Are you interested in a CAFCU credit card to get cash back and rewards every month for the money you are already spending?

A CAFCU Credit Card empowers you with convenience and buying power — plus our uChoose Lifestyle Rewards program pays you on all your purchases.
There are no surprises, no annual fees, and no minimum finance charges to worry about.
Incredibly low rates that help you save money.
Save even more money and transfer your other high-interest credit card balances for FREE.
Plus, get the FREE CAFCU Card Control App!
Open a uChoose Lifestyle Rewards card today and enjoy your customized lifestyle rewards!
Call 1-800-359-1939, option 3, or click the Apply Now button!
With so many ways to reward yourself, you can even make buying essentials more rewarding.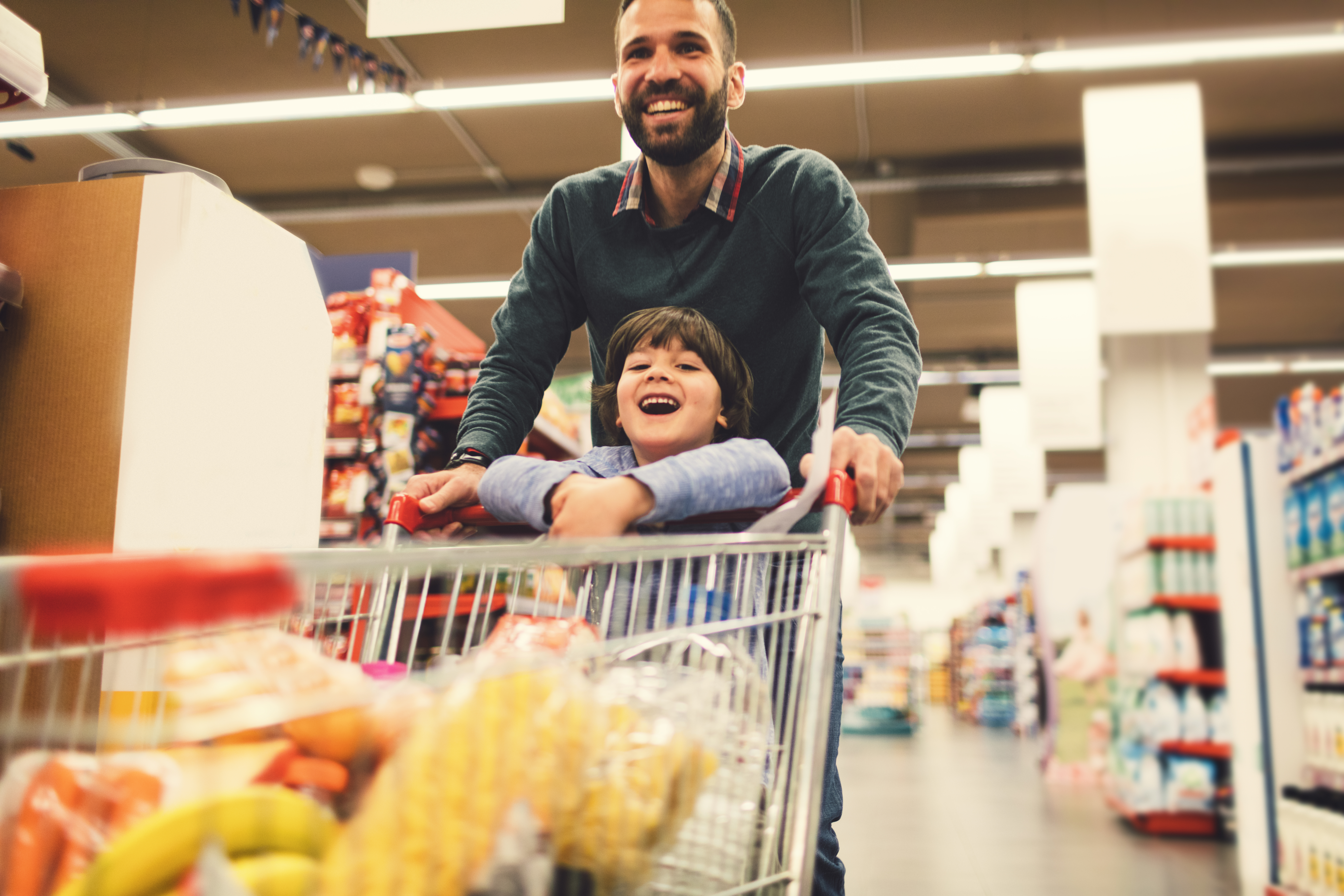 With the uChoose Rewards program, you will earn a point for every $1 spent* so you can get rewards faster! Redeem points at uChooseRewards.com for cash or merchandise, such as:
Cash back: redeemable as statement credits (posted to your savings account one time per month)
Merchandise: computers, TVs, video games, home & garden, office equipment, and more
Travel: hotels, airline tickets, rental cars, and cruises
Gift cards: restaurants, gas cards, music, travel, and more from top retail stores

Plus, points with your Visa uChoose Rewards credit card can be combined with reward points from your Visa debit card if you are a Rewards Advantage Checking account holder. Click here to learn more about Rewards Advantage Checking.

Register, Link Cards, Track, Redeem, and View Point History
You can register your CAFCU card(s), link your rewards credit and/or debit card(s) to combine points, track and redeem points, view point history, and more through the uChoose Rewards website. Simply log in to Online Account Access and select "uChoose Rewards" from the Accounts menu or click the button below to register/sign in to your uChoose Rewards account:


If you are not yet a member, we encourage you to consider joining so you can start taking advantage of these and other promotions CAFCU offers its members throughout the year.
If you are currently a CAFCU Visa cardholder and would like to opt-in to or switch your Rewards Program, please complete the
Election Form
and fax it to
(847) 888-6652
or mail to: Corporate America Family Credit Union, Operations Department, 2075 Big Timber Road, Elgin, IL 60123.
*Cash advances, transfers, ATM transactions, or PIN transactions do not qualify. Final approval is subject to our usual credit requirements, including verification of income and debts. Not all borrowers will qualify for the Visa uChoose Rewards Credit Card. All cardholders are eligible to enroll in uChoose Rewards. Restrictions may apply.

uChoose Rewards is a registered trademark of Fiserv, Inc.

For more information or questions connect with us: