Become a member of a credit union that cares about your financial success.
When you join Corporate America Family Credit Union (CAFCU), you become part of a member-owned, not-for-profit cooperative built to support your financial well-being.
We are here to empower your financial success — no matter where life takes you. There's no membership fee. We simply ask that you maintain a minimum balance of $25 in your Regular Share Account.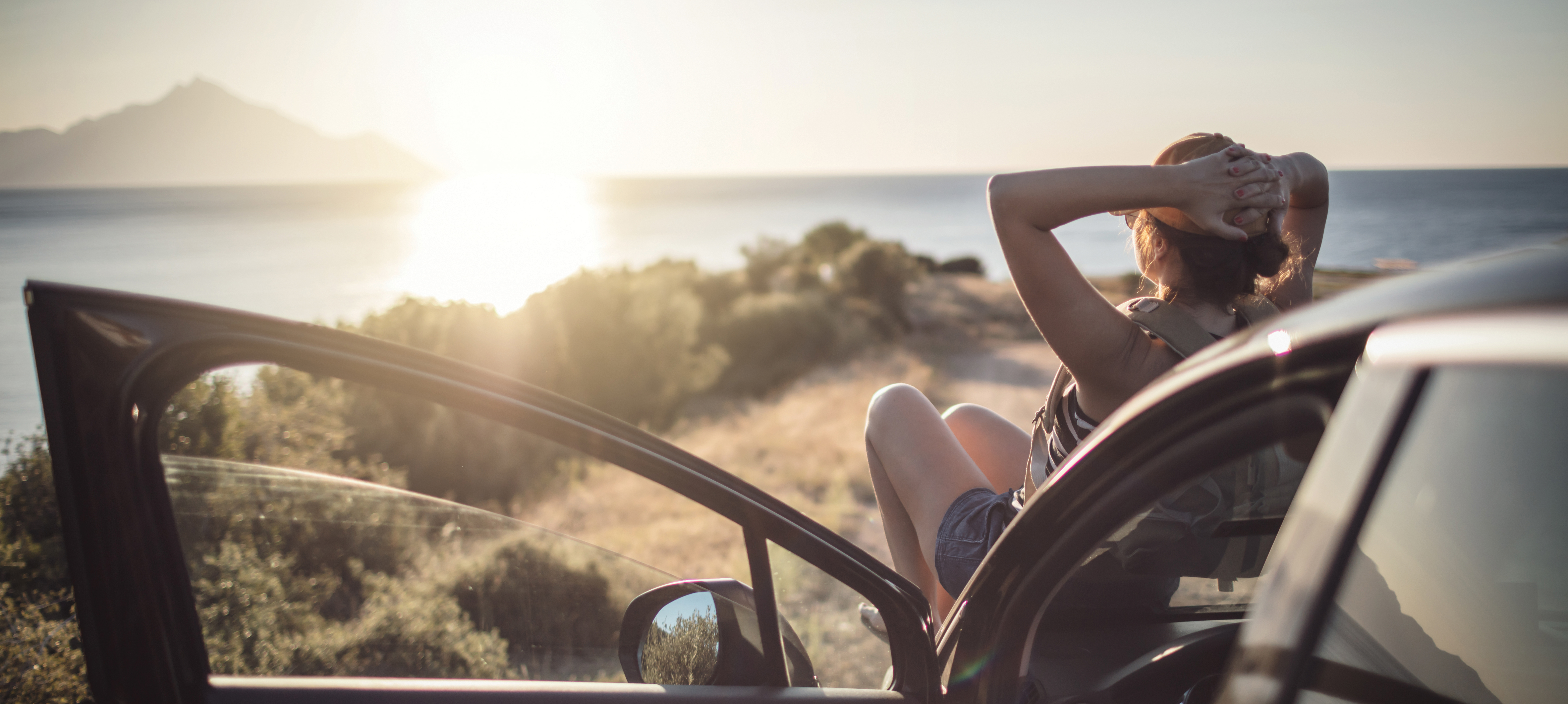 Note: You must be 18 or older to apply for membership online.
Exclusive CAFCU Member Benefits:

NO MONTHLY FEES
FREE cashback and rewards on debit and credit card purchases that are easy to redeem!
Low interest rates on our Visa® credit card, auto loans, and home loans.

New member discount on auto or signature loans, plus access to special monthly promotions.
Access to more than 6,700 credit union branches nationwide.
60,000+ SURCHARGE FREE ATMs across the U.S. and Canada.
FREE online Bill Pay service, with access to Zelle® to quickly and safely receive or request money.
Stress-free control over your CAFCU debit and credit cards with the FREE CAFCU Card Control app.
FREE monthly financial well-being webinars and eNewsletters.

FREE guidance on paying off debt, saving money, buying a car or a home, raising and improving your credit score and more!
FREE financial counseling and coaching with our certified financial experts.
Exclusive access to BALANCE, our financial education programs, tools and resources.
Tools to help you save easily for home improvements, vacations, weddings, holiday gifts, income or property taxes and much more with our automated Specialty Share Savings Accounts.


Access your account 24/7 with online and mobile banking.
With our Mobile Banking app, you can check your accounts and account activity, deposit checks, apply for credit cards and loans and much more!
Additional ways to join:
Visit one of our branch locations
Contact our Member Center to verify eligibility and request an application at 1-800-359-1939, Monday through Friday from 7 a.m. to 7:00 p.m. CST
Membership with CAFCU is available to anyone who is:
Employed by a Sponsor Company. Find out if your employer qualifies by calling our Member Center at 1-800-359-1939.
A family member of a current CAFCU member, whether a spouse, parent, child, grandparent, grandchild, sibling, aunt, uncle, cousin, niece, nephew, in-law, step-child, or domestic partner.
Residing or working within a 25-mile radius of a CAFCU branch.
A member of The Hope Group.* Easily join at the end of your application!

*The purpose of The Hope Group is to offer educational grants to colleges and/or universities to be placed in their General Scholarship fund.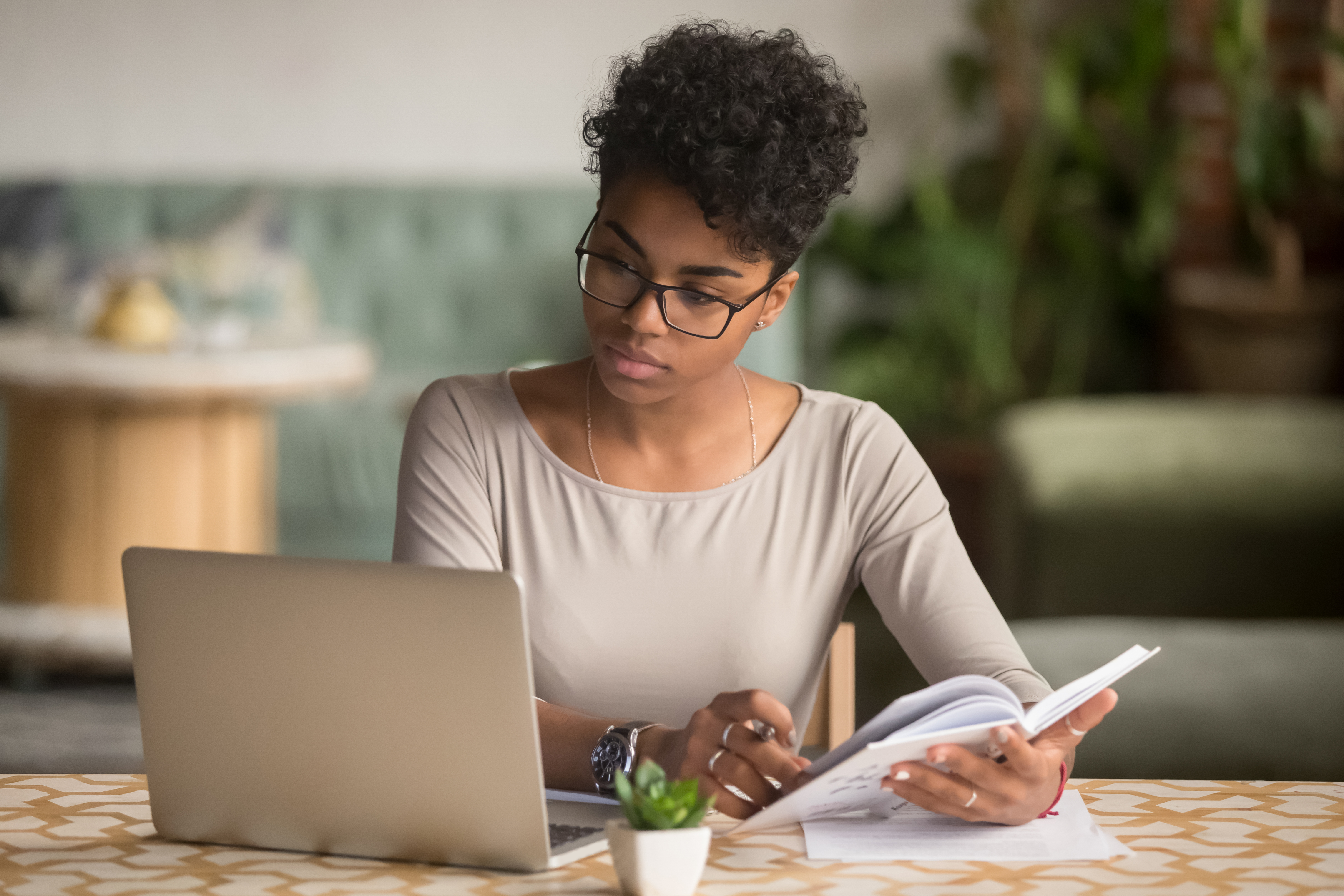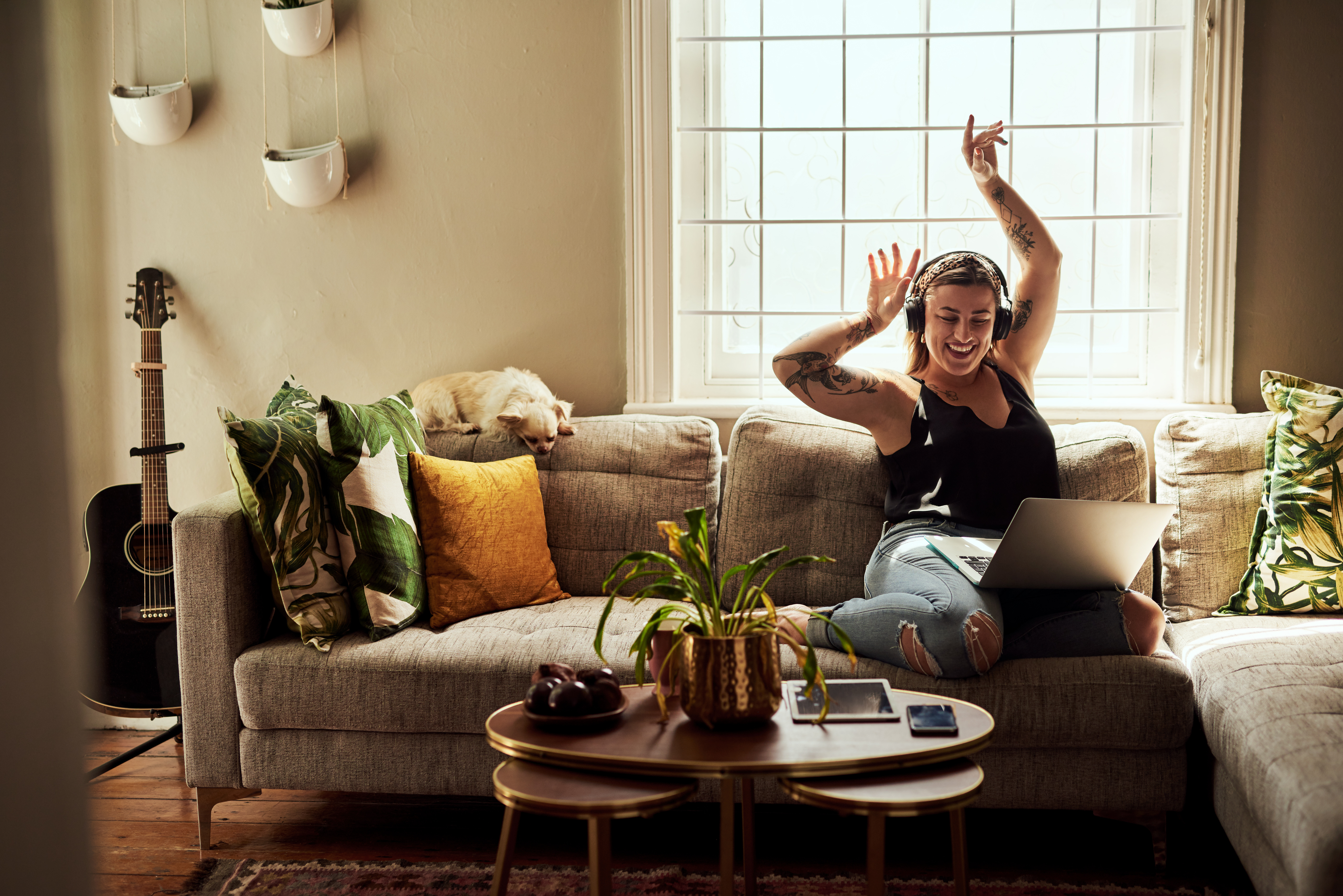 Our Members Love Us, You Will Too!
"I will recommend CAFCU to my friends and family. Your company has the best rates and best member products. The associates are so very friendly and very helpful. You have helped me to be stress-free from my debt. Thank You!"

- Joyce, Empowered CAFCU Member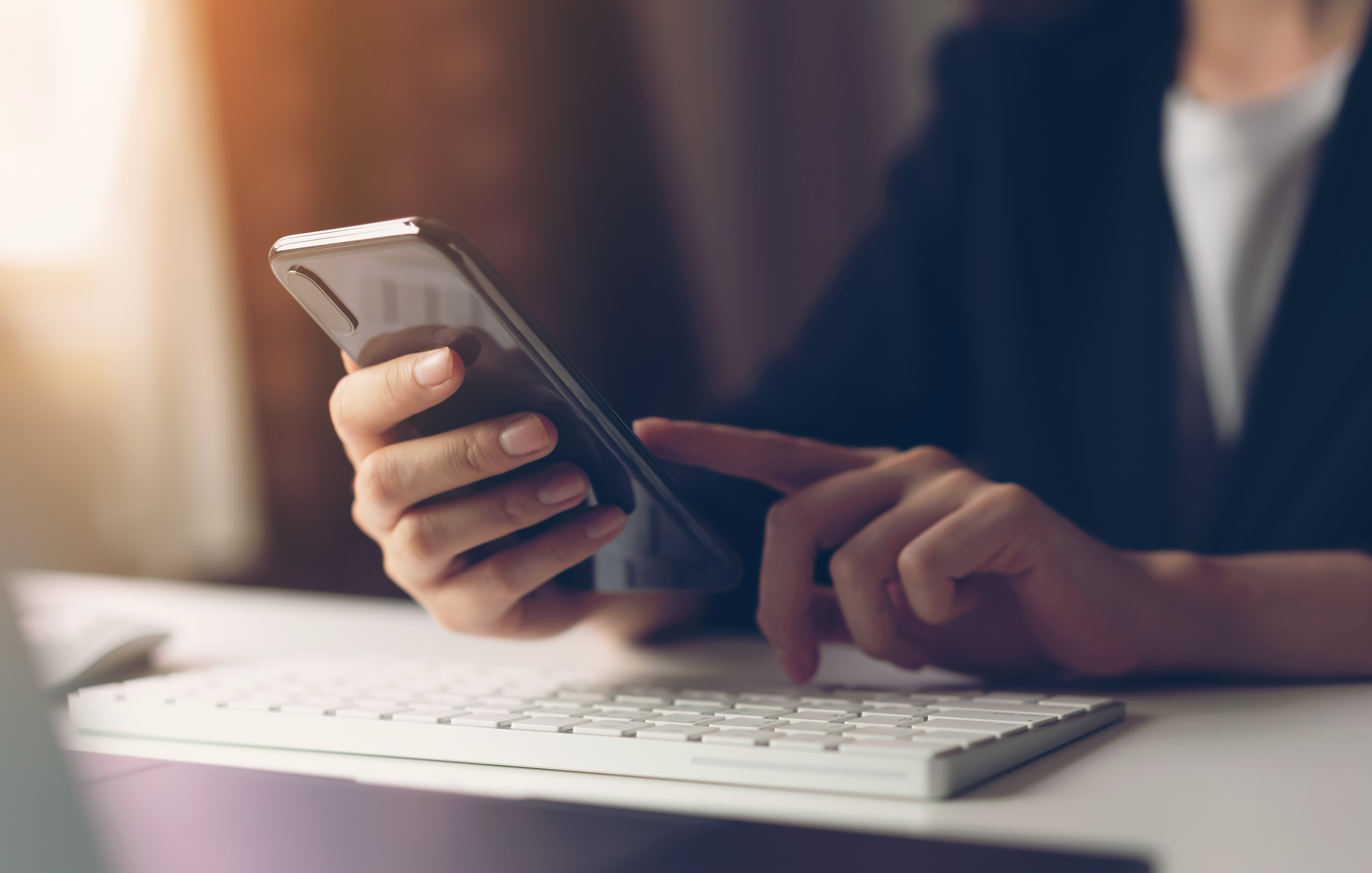 Your Empowering Financial Success eNewsletter
If you're like us and you think it's important to stay informed on issues that affect – and can improve – your finances, then we have a powerful and timely resource for you.