Think you've been scammed? Here's what you need to know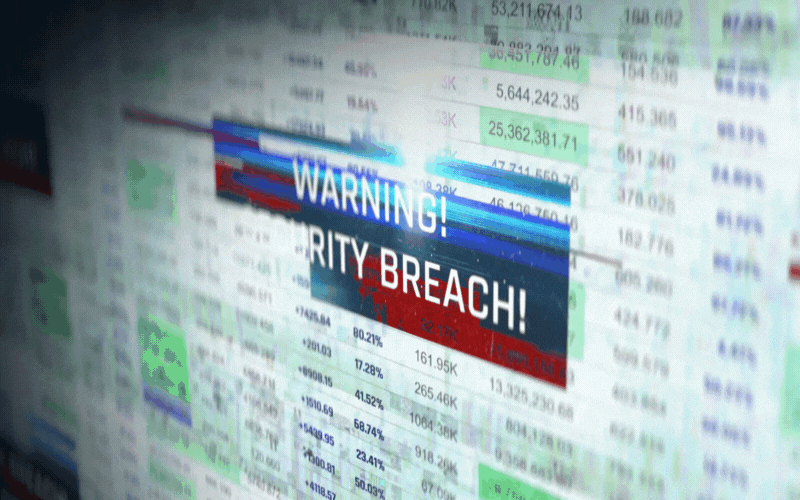 How do you know when you've been the victim of a consumer scam?

More importantly, what can you do to protect your identity and your money if you think you've been conned?

Around one in 10 American adults is victimized by scam artists each year according to the
Financial Industry Regulatory Authority
(FINRA). In addition to costing billions of dollars, scams arising from natural disaster predators, fake credit repair clinics, phony charities, fake prizes, and government impostors can take a personal toll, affecting a person's credit score and wreaking havoc on their finances.
These are just the reported numbers; the actual impact could be much higher due to many people not knowing what to do when they are victimized by
common scams
.
The fact of the matter is that no one is immune to a well-planned con.
Here at CAFCU, we want our members to stay vigilant and take the right steps when they think their identities and/or their money have been compromised.
The best way to do this is to arm yourself with knowledge. You should also check your bank and credit card statements and other accounts for suspicious transactions.
What to do when you've been scammed
When you spot something suspicious on your account statements, here are some steps you can take:
Contact your financial institution to inquire about a suspicious transaction immediately. For example, CAFCU can help our members dispute existing fraudulent transactions and prevent future transactions from posting to their accounts.


Notify the credit bureaus: Equifax, Experian, and TransUnion and find out what they can do to help you protect your credit.


Check your computer. Make sure your devices weren't compromised. Install and run anti-virus software (or updating the software you currently have). This can detect malware and keylogging software that might be secretly stealing your data.


Contact vendors: If you think you've been cheated, try first to figure out what might have happened with the company directly. Send your complaint to a supervisor, manager, owner, or president of the company in writing and provide copies of any documentation of your complaint. Never send original receipts or canceled checks.


Contact the Federal Trade Commission (FTC). The FTC is an independent government agency devoted in part to promoting consumer protection. This resource from the FTC can help you with next steps if you think you've been scammed.


Report fraud to your local or state government. For example, in Illinois you can file a consumer complaint with the Consumer Protection Division of the Illinois Attorney General's office if you've been victimized by fraud or deception. File a Complaint (illinoisattorneygeneral.gov). All states have consumer protection acts and agencies tasked with enforcing them.
Prevention is key: How to avoid consumer fraud in the first place

Don't let yourself become the victim of a fraudster! Protect yourself and your money by keeping in mind the following tips:
Make yourself aware of the common types of consumer fraud.


Avoid putting yourself in situations in which you make yourself vulnerable to being defrauded (e.g. listening to telemarketer sales pitches or replying to solicitation messages and emails).


Be wary of clicking or opening links for suspicious online offers, purchasing from door-to-door salespersons, or buying anything over the telephone, particularly if it involves sharing your credit card number.


Do not buy or invest without carefully researching the opportunity first.


Read advertisements, agreements, and warranties thoroughly, including the fine print.


Ask a seller to give you time to think before you make up your mind to buy.


Get a second opinion from a trusted friend, advisor, even an attorney.


Do not pay cash. You can stop payment on a check before it clears and have the right to dispute items purchased on a credit card.


When using peer-to-peer payment apps like Zelle®, only transfer funds to people you know and trust. Fraudsters will offer to sell concert tickets, merchandise, and even puppies and will request payment via Zelle. Once you send the money, the fraudsters will not send you the item you think you purchased.


Do whatever you can to protect your passwords from phishing attempts.


For more information about frauds and scams, follow our social media pages.

Never hesitate to
contact us
if you are in doubt about a potential scam!